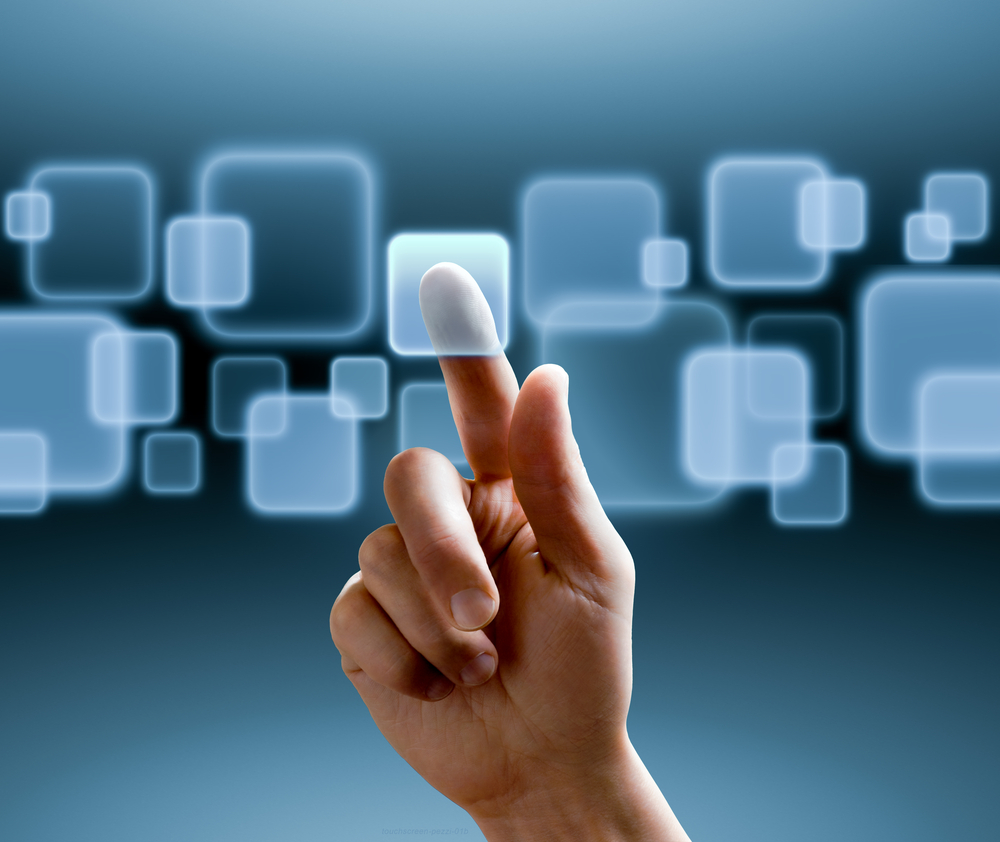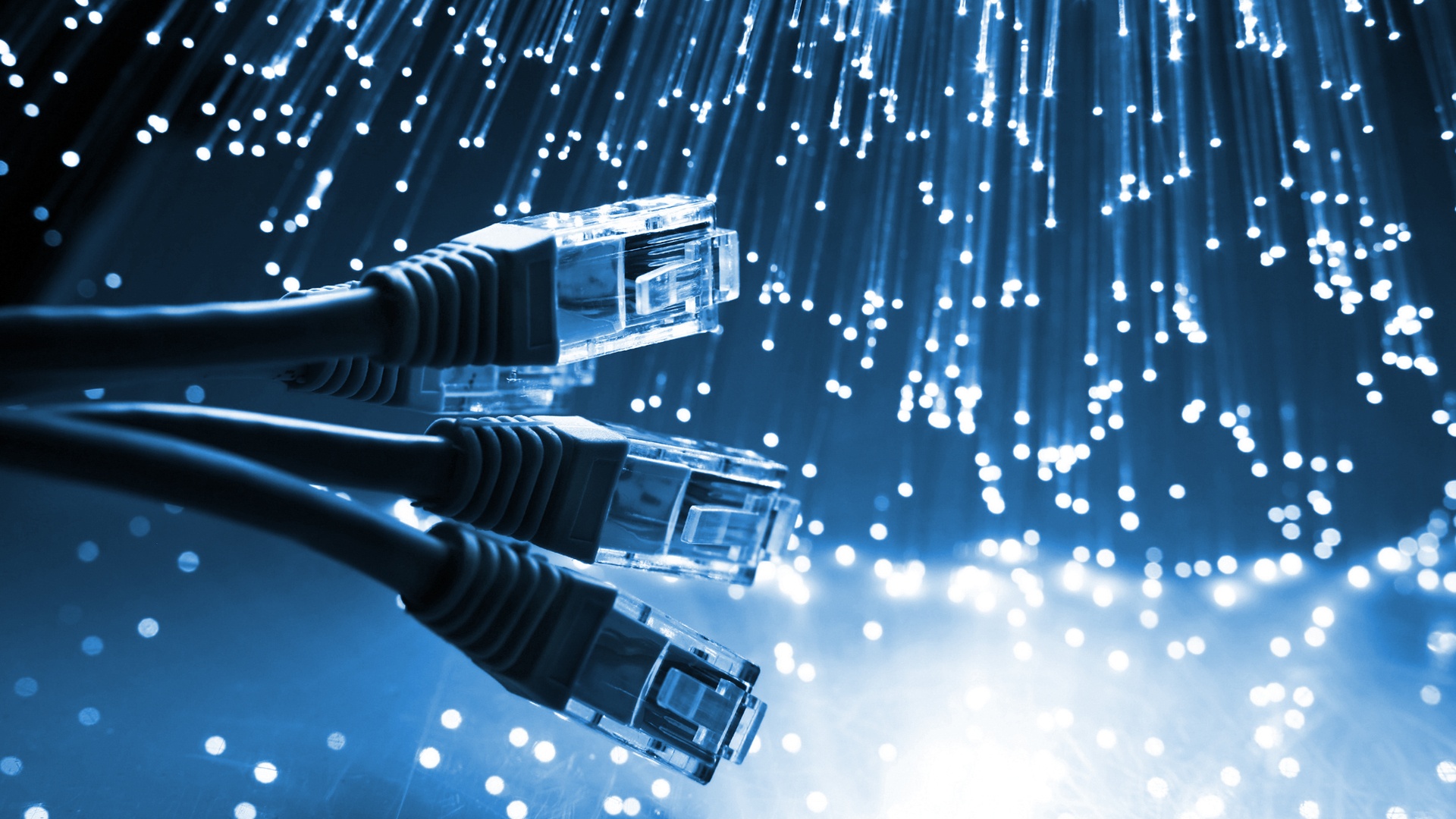 Our Approach
Premier Technical Solutions, LLC was born from a need for IT consultants that actually know what they are doing. 
- Our team has worked for many industries and been solving problems for decades
- Our team has a passion for making every project successful and being completely honest from day one
- Our team is passionate about working on challenging projects and providing innovative solutions
- Our team will get to know your needs and not try to guess at a potential solution, we will design the perfect solution based on needs, wants and reality
Foundation is the key
Proper infrastructure and system installations are the foundation of all successful projects. At PTS we pride ourselves in delivering clean, organized, and documented installations.
Meet the Team
Our Executive team has a combined background in commercial and DOD experience totaling over 60 years.
Luc Roy
In my 22 years of work in the IT sector, I have acquired a proven history of providing effective, efficient technical solutions to major businesses and teams.
My background includes working in some of the most high stress environments as a veteran of the United States Army. During that time I was directly in charge of hundreds of high value communications networks and assorted service men.
My years of success have allowed me to gain the experience and traits that can only come to one who has worked in this field as long as I have. I utilize a hands on, high communication approach to within my management style to ensure all teams members are fully empowered to succeed in timeline and operational goals.
Dina Sharp
33 year Army veteran experienced in finance are personnel management.
Next Steps...
Contact us for a plan for are your needs